Gary is my younger brother. Gale is my sister. Fred Jr. & Ron are my cousins. Fred Sr. is my uncle. Randall is my Nephew & most of us have the same last name.

My Grandmother Grandfather

Aniela Kosierowski & Adalbert Siwiec

<![endif]--><![if !vml]>

<![endif]>The SIWIEC'S / KOSIEROWSKI'S (father's side)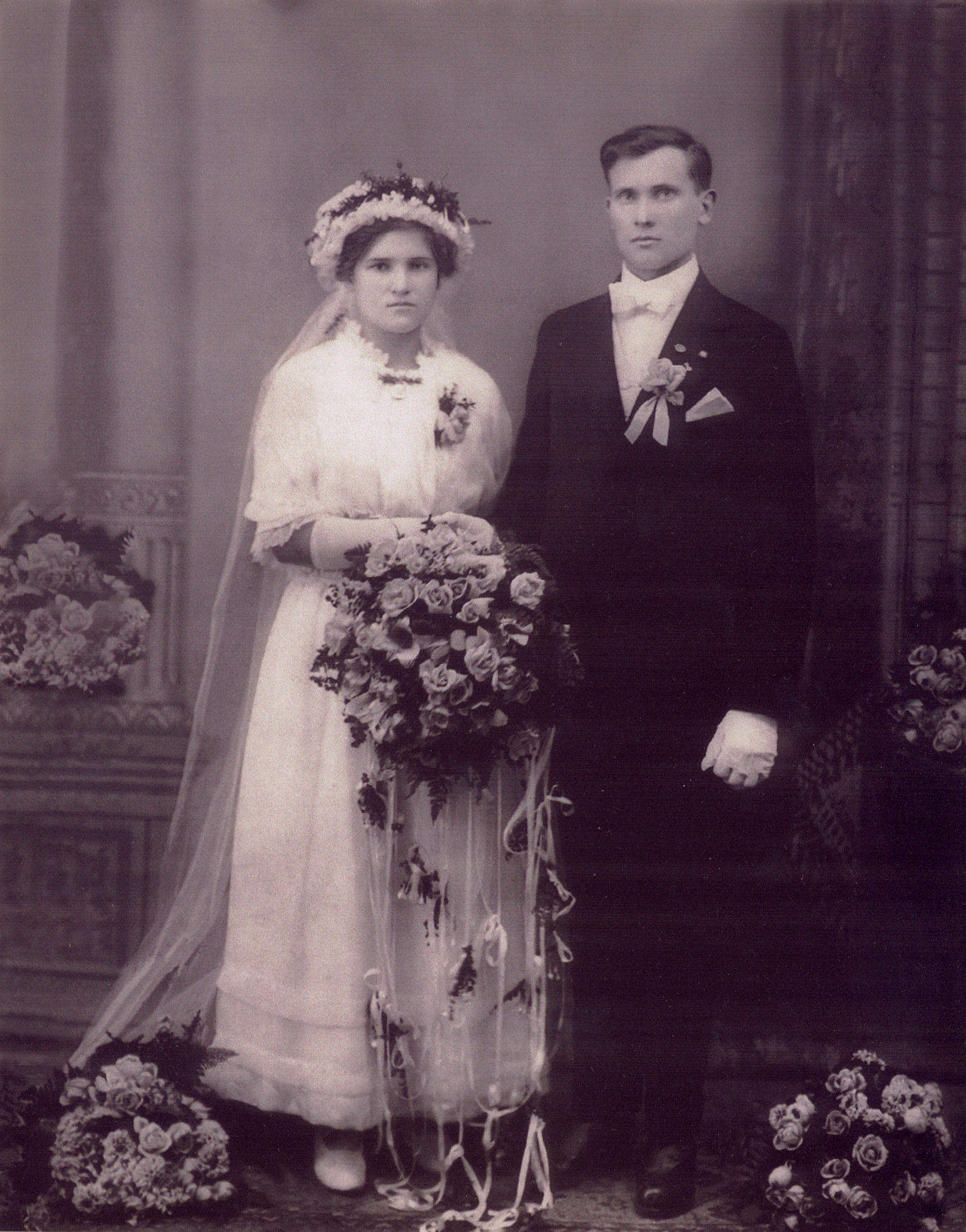 My Grandmother Aniela Kosierowski and Grandfather Adalbert Siwiec (circa 1916)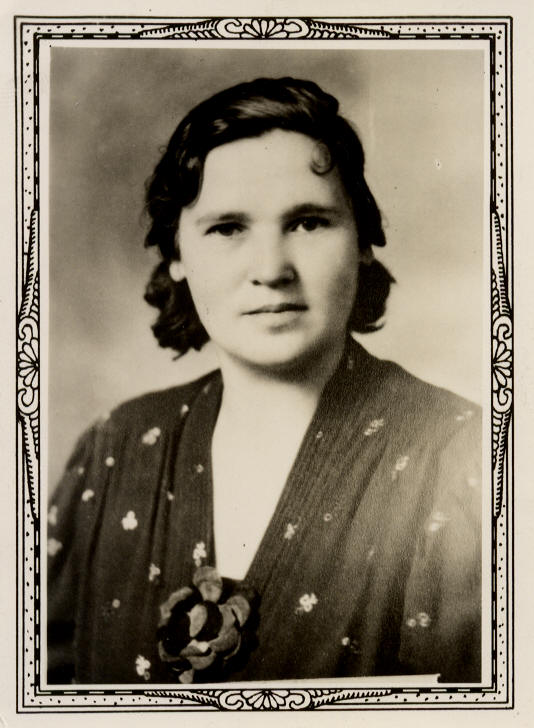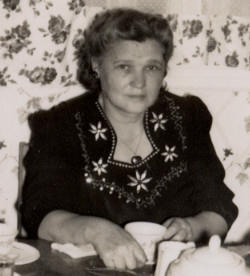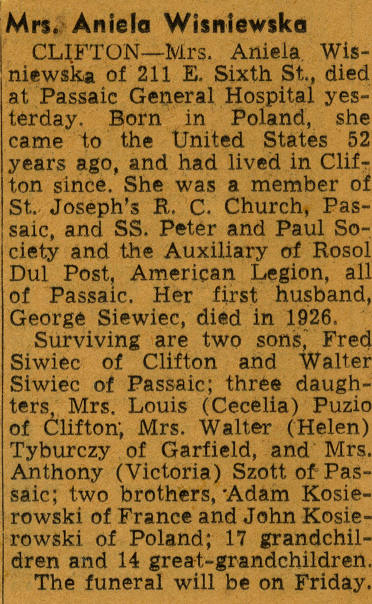 My Grandmother Aniela Kosierowski again Aniela Kosierowski
circa. 1928 circa. 1946
My Father

Walter Siwiec

1926-1992

<![endif]--><![if !vml]>

<![endif]>My Father and his friend Ted Chrzanowski in Wayne NJ circa.1943

The FREEMAN'S / HOLLAND'S (mother's side)

The Freeman's (mother's father's side)

Raymond Lester Holland

My Other Great Grandfather

(Mother's Mother's Father)

<![endif]--><![if !vml]> <![endif]>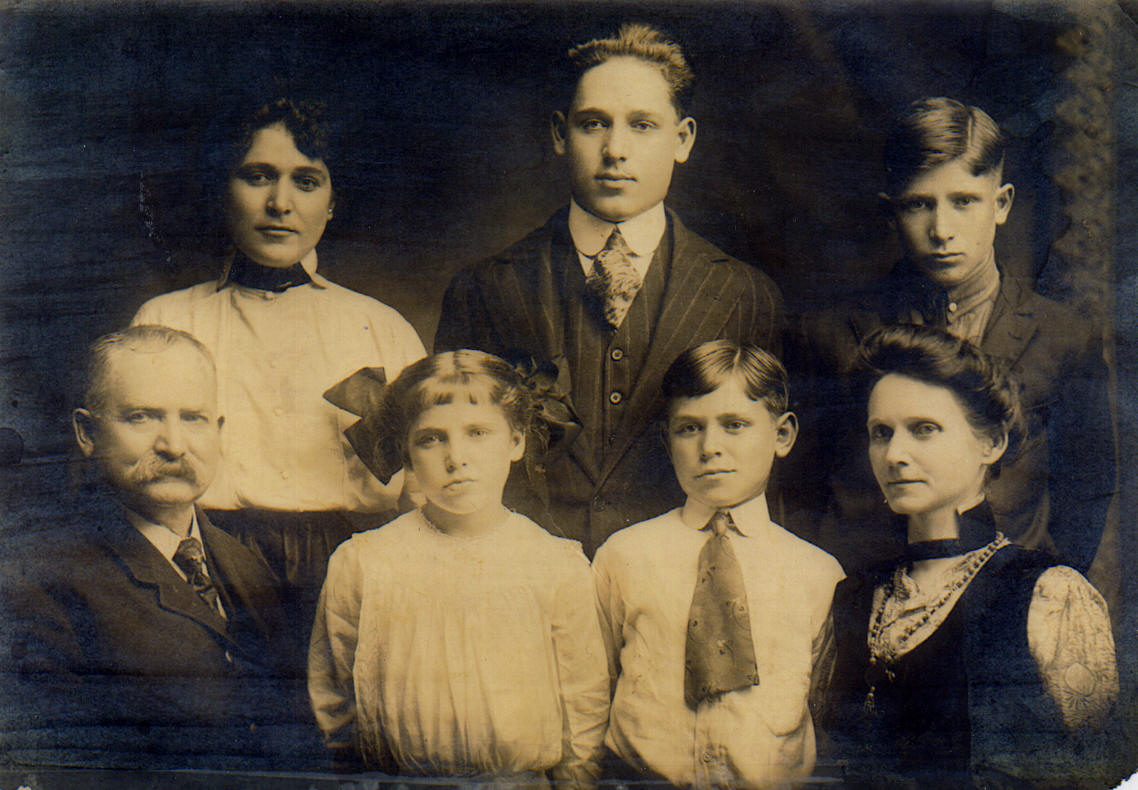 George Brook FREEMAN & Family (circa. 1914)

1. Frances, George Byron, Edwin (my grandfather, mother's side)

2. George Brook, Violet, Reginald, Harriett

(Reginald is the little twerp up front that gave away the family money to adopted kids from his second wife)

My Great-Uncle Regie,

A talented guy who diverted the family fortune to an unrelated line. His lack of concern for his own family is why I have to work today.

My Grandfather

(Mother's Father)

Edwin Freeman

My Great Grandfather

George Freeman

(Mother's Father's Father)

My Great-Aunt Frances

My Mom's favorite Aunt

My Great Grandmother

Harriett

<![endif]--><![if !vml]> <![endif]>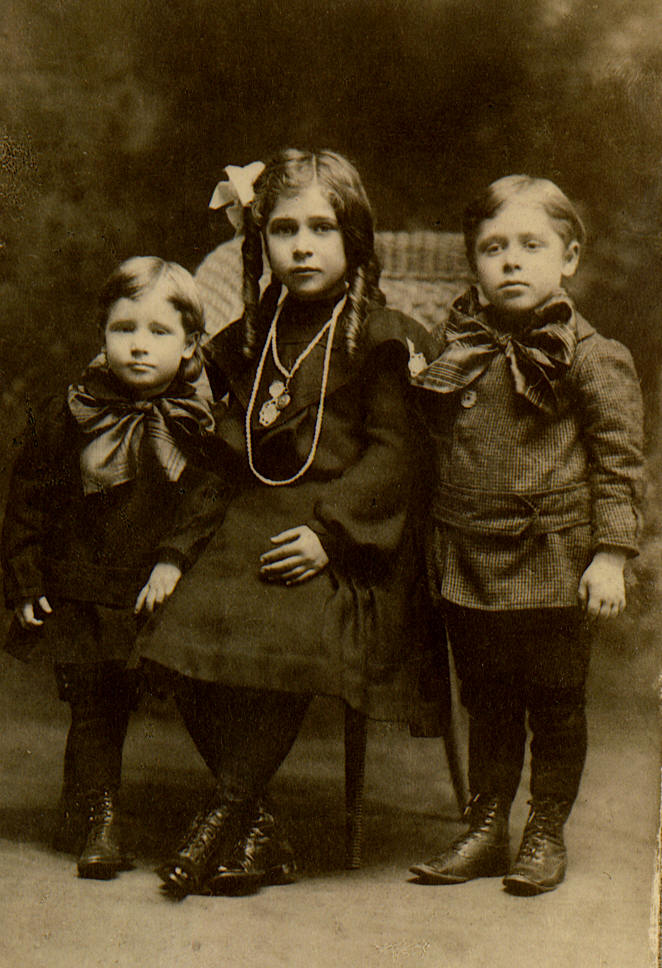 Edwin (my grandfather, mother's side), Frances & George Byron, (circa. 1905)
The FREEMAN'S / HOLLAND'S (mother's side)
The Holland's (mother's mother's side)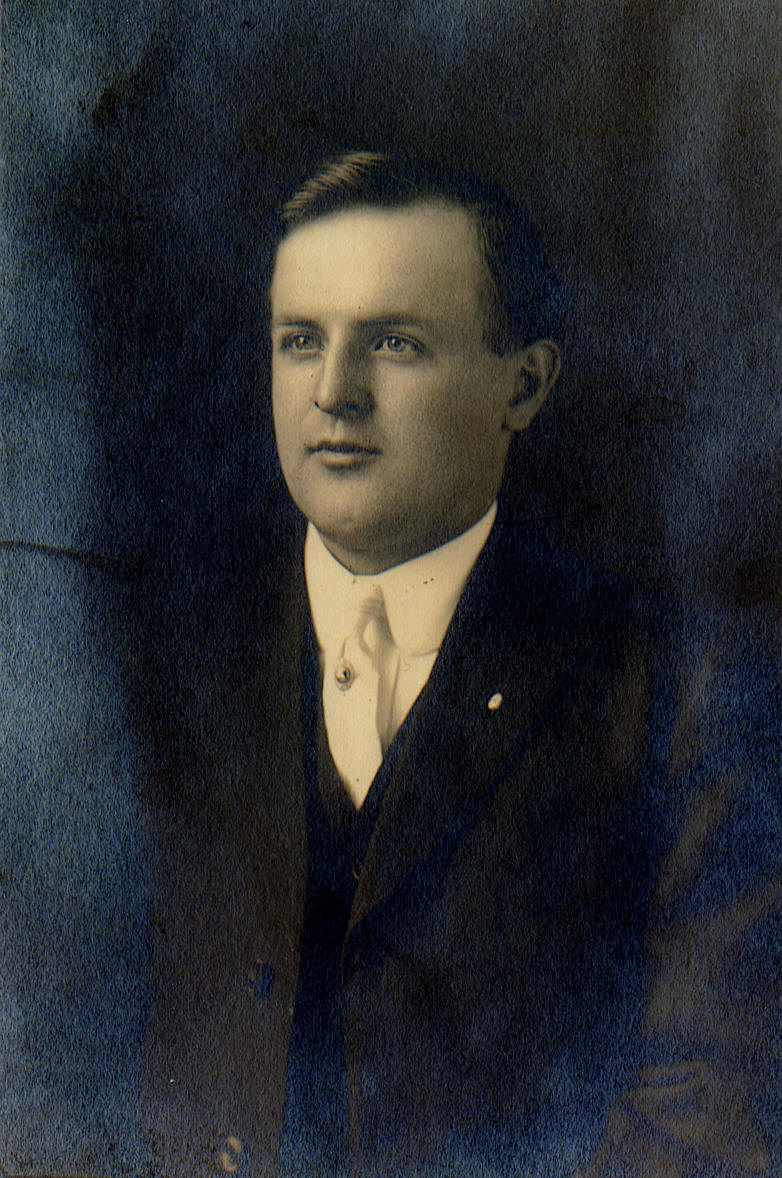 Raymond Holland shown here is actually the older brother to

Thomas Walton Holland shown at bottom of page. (circa. 1905)

again My Grandfather

Edwin Freeman

at a younger age

again

My Great-Aunt Frances

My Mom's favorite Aunt

<![endif]--><![if !vml]>

<![endif]>

My Great Grandfather: 1st husband to Violet Desbrow, (shown below),

married Dec. 1904.

He later married an Emma Bierman in 1914 and had 2 children together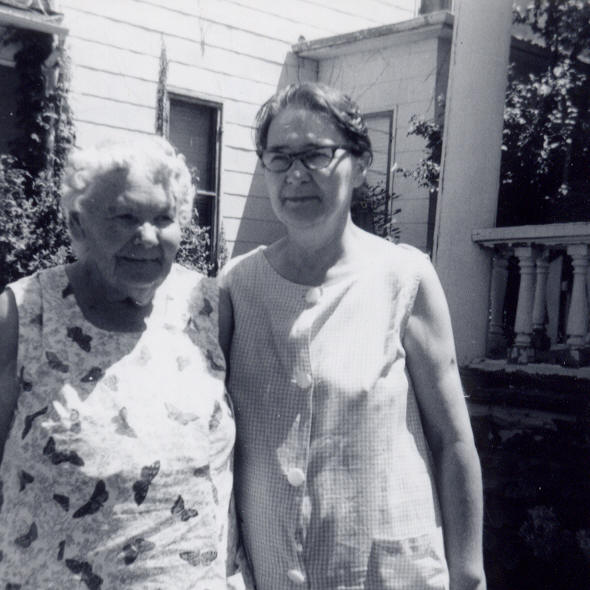 My Great Grandmother

Violet Desbrow 1888-1976

My Grandmother

Genevieve Lois Holland 1904-1998

<![endif]--><![if !vml]>

<![endif]>

My GreatGrandma Brandon (Violet Desbrow) &

Grandmother Carter (Gene Holland-Freeman-Carter)

(photo approx. 1973/1974)

Violet was first married to Raymond Lester Holland in 1904, shown above.

Besides my grandmother, Violet had 2 other children with Raymond Lester;

Raymond Lester Jr. & Kenneth Lloyd Holland, of which Genevieve was the oldest.

Violet later married Samuel L. Bandon and had 2 more children,

Pearl (Leona) and Newton & moved to Anna Maria, Florida.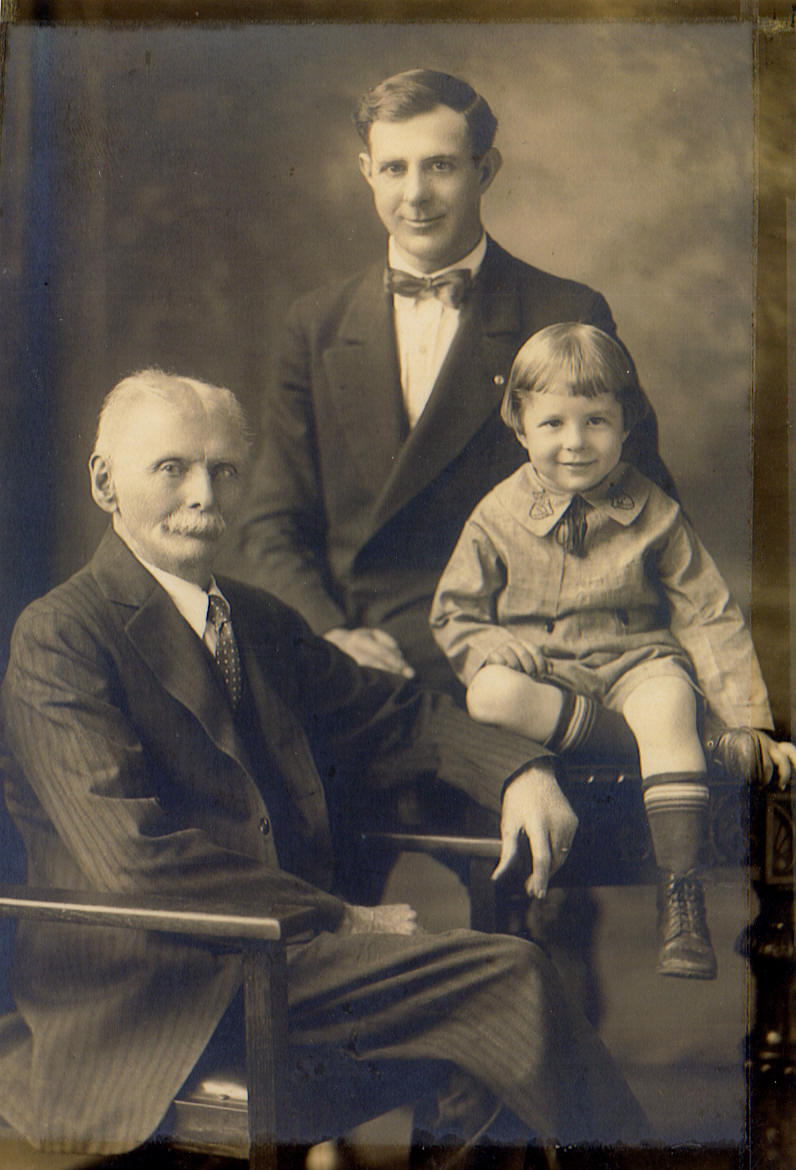 Thomas Walton Holland (my great-granduncle) & Son's Walton & Bruce (circa. 1933)

Oldest son Walton was born Nov. 29, 1915

Webmaster dave@siwiec.com

<![endif]--><![if !vml]>

<![endif]>©1999-2002 David E. Siwiec - all rights reserved.

Walton (shown standing) was a news reporter in Chicago. He shot himself in the head at his office desk

<![endif]--><![if !vml]> <![endif]>

My great-granduncle

Thomas Walton Holland (Tom)

<![endif]--><![if !vml]> <![endif]>